The people and mission behind the movement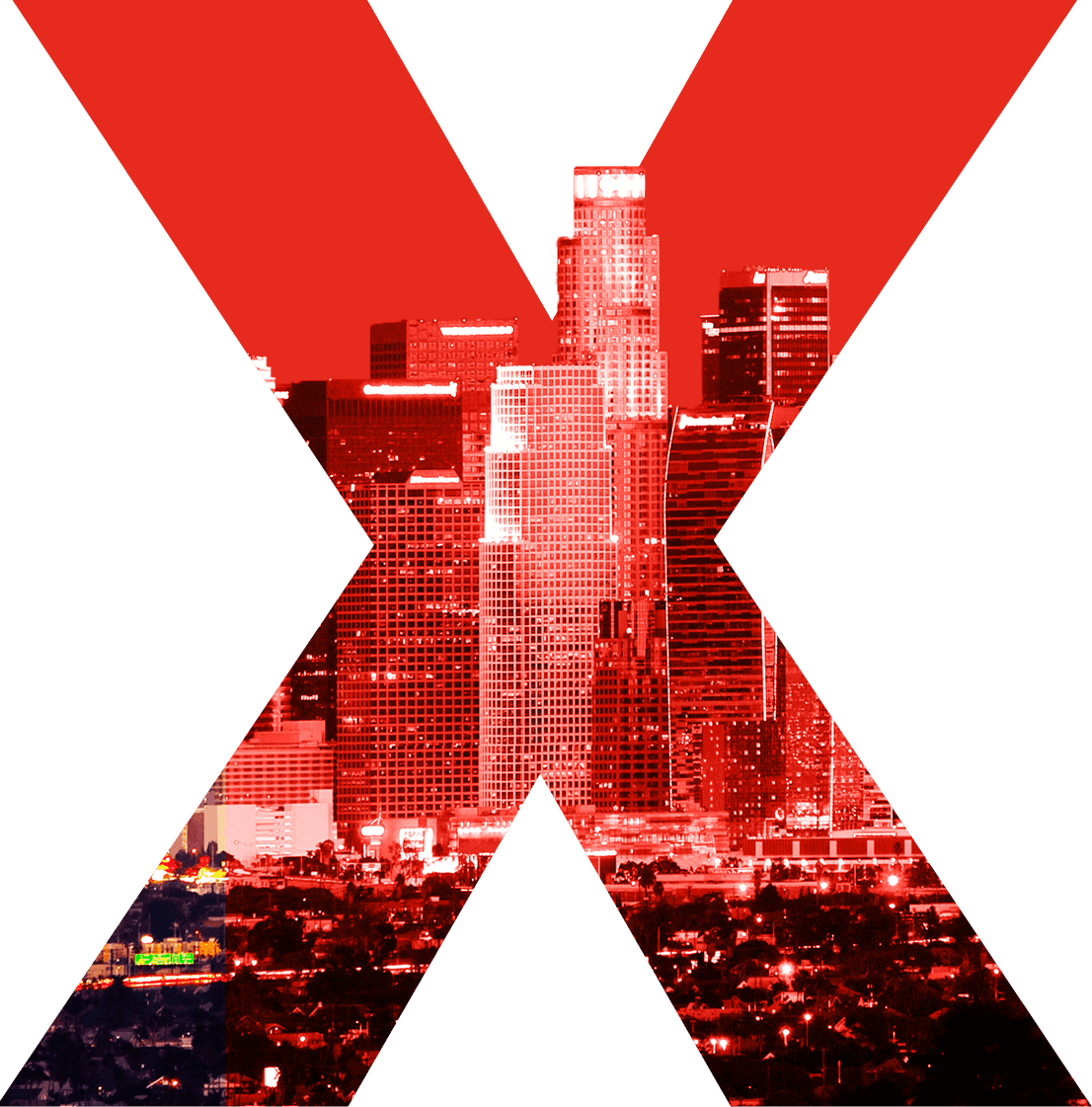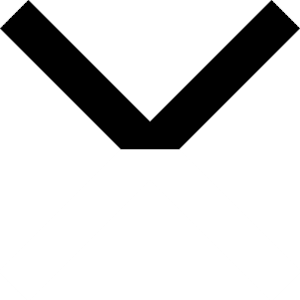 TEDxGrandPark is a knowledge-sharing platform for ideas and solutions to some of the community's biggest problems. We're a catalyst for putting Ideas into Action.
We named the event TEDxGrandPark after a landmark of Downtown Los Angeles that we can all be proud of.  One that will attract people to Grand Ave where there is a wealth of art, history, financial centers and city offices.  By hosting this event in the heart of Downtown Los Angeles, we aim to bring attention, resources and innovation to one of the fastest growing urban communities in the US, that is also suffering from some of the biggest divides of our time.
TEDxGrandPark serves the local community of Los Angeles and provides a beacon of innovation, creative solutions, and inspiration for communities worldwide. Los Angeles is a global hub for innovation and entertainment, and TEDxGrandPark is committed to building a platform for introducing and broadcasting ideas, strategies, and solutions to positively the world's most some of the worlds most urgent challenges. Prepare to be entertained, educated and inspired!
Ben Patwa
Founder & Lead Curator
Ben Patwa is the Founder and Lead Curator of TEDxGrandPark and resides in Downtown Los Angeles. His mission is to accelerate social change through effective communication and storytelling. He believes that everyone has a message with the power to impact someone else's life through sharing it.  He has coached 87 TEDx speakers and sets out to gather people together to catalyze social impact through a collaborative and connected effort in aligning their gifts and putting #IdeasIntoAction.
Suzanne Catherine
Co-Founder & Director of Operations
Suzanne Catherine is the Co-Founder and Director of Operations at TEDxGrandPark and resides in Downtown Los Angeles. As Founder Ben Patwa's longtime partner in life, business and love, she holds their shared vision for the world. Suzanne primarily operates as managing director of projects aligned with their collective mission to shift paradigms in education, healthcare and corporate communication. To that end, she and Ben have created numerous customized health and wellness programs, founded two entrepreneurial schools for children, and own and operate an international training company for individuals and corporations teaching accelerated learning, public speaking and advanced communication techniques grounded in neuroscience.
Greg Sellar
Audience Experience Strategist
Greg Sellar is an Audience Experience Strategist and a member of the Speaker Curation team at TEDxGrandPark. He resides in West Hollywood. For the past 25 years Greg has presented fitness workshops on the international stage in 55 countries, influencing millions of people in the process. His drive as a life-long learner led him to hack the status quo, and he now delivers corporate trainings and keynote speeches as a specialist in people and performance and an accredited Human Performance Coach.
Andrew Reed
Event Production Specialist
Andrew Reed is the Event Production Specialist for TEDxGrandPark and resides in Pasadena.
With over 10 years' experience leading event and conference operations across a dozen countries and four continents, Andrew keenly understands the lasting impact an event's overall experience can have on attendees. Andrew views our world through a sense of awe and wonder that deeply informs his execution of vivid, inspiring public events.
Laila Miada
Graphic Designer
A 5-ft bundle of creative enthusiasm, Laila Miada is an Interior Designer and self-taught Digital Creative in Kalamazoo, MI. A passionate storyteller herself, Laila is excited to be a part of the TEDxGrandPark team to support their mission to inspire others to share their own stories.
Tony Hsieh
Creative Content Producer
Tony Hsieh is a Creative Content Producer at TEDxGrandPark. As an entrepreneur and content creator with a combined portfolio of over 500MM views, Tony enjoys taking others on emotional journeys through creative storytelling. Tony is a true believer in the art of collaboration, readily learning from others, and he welcomes new challenges using the creative arts to affect meaningful social change. As a member of the TEDx Speaker community, Tony is excited to contribute to creating an unforgettable TEDxGrandPark experience.
Kelly Gardner
Visual Storyteller
Kelly Gardner is the principal visual storyteller at TEDxGrandPark.
Dash Codiga Youth Ambassador & Production Assistant
Dash Codiga is our Youth TEDxGrandPark Ambassador and Production Assistant residing in Downtown Los Angeles. Dash is a passionate art, peace and people promotor. He was recently part of a group that visited the UN where he discussed global issues and solutions with children from 80 countries around the world. He is passionate about connecting people to new ways of thinking through shared experiences.
Janice Bussing
Volunteer Coordinator & HUB Manager
Janice Bussing is a Los Angeles native making her desire to be part of an amazing team that will impact her fellow Angelenos heart centered. As a Life Mastery Consultant and DreamBuilder® coach she is an inspirational speaker and teacher making her passion and purpose to help people step into their powerful authenticity, tap into their gifts and talents on a new level so together we can go out and change the world. It is through her work that Janice's dream is to support the game-changers in her city that can truly make a difference through awareness and connection. 
Have a passion for spreading ideas that can change the world?
Apply here to become part of our volunteer team and support our TEDx event and/or be part of our on-the-ground implementation initiatives to put the big ideas shared into action.
TEDxGrandPark is a non-profit event run almost entirely by volunteers. The Founders/Organizers of this event make no money; the event is part of their commitment to inspire ripples of change for good. Your donations of time, money and in-kind sponsorship greatly help us to put on this groundbreaking event for our community.
About TEDx, x = independently organized event
In the spirit of ideas worth spreading, TEDx is a program of local, self-organized events that bring people together to share a TED-like experience. At a TEDx event, TED Talks video and live speakers combine to spark deep discussion and connection. These local, self-organized events are branded TEDx, where x = independently organized TED event. The TED Conference provides general guidance for the TEDx program, but individual TEDx events are self-organized. (Subject to certain rules and regulations.)
TED is a nonprofit organization devoted to Ideas Worth Spreading. Started as a four-day conference in California 30 years ago, TED has grown to support its mission with multiple initiatives. The two annual TED Conferences invite the world's leading thinkers and doers to speak for 18 minutes or less. Many of these talks are then made available, free, at TED.com. TED speakers have included Bill Gates, Jane Goodall, Elizabeth Gilbert, Sir Richard Branson, Nandan Nilekani, Philippe Starck, Ngozi Okonjo-Iweala, Sal Khan and Daniel Kahneman. 
The annual TED Conference takes place each spring in Vancouver, British Columbia. TED's media initiatives include TED.com, where new TED Talks are posted daily; TED Translators, which provides subtitles and interactive transcripts as well as translations from volunteers worldwide; the educational initiative TED-Ed.
TED has established The Audacious Project that takes a collaborative approach to funding ideas with the potential to create change at thrilling scale; TEDx, which supports individuals or groups in hosting local, self- organized TED-style events around the world, and the TED Fellows program, helping world-changing innovators from around the globe to amplify the impact of their remarkable projects and activities.
For information about TED's upcoming conferences, visit www.ted.com/registration
Follow TED on Twitter at twitter.com/TEDTalks, or on Facebook at www.facebook.com/TED