Partnership Opportunities
TEDxGrandPark is a non-profit event which would not be possible without the generosity of all of our partners.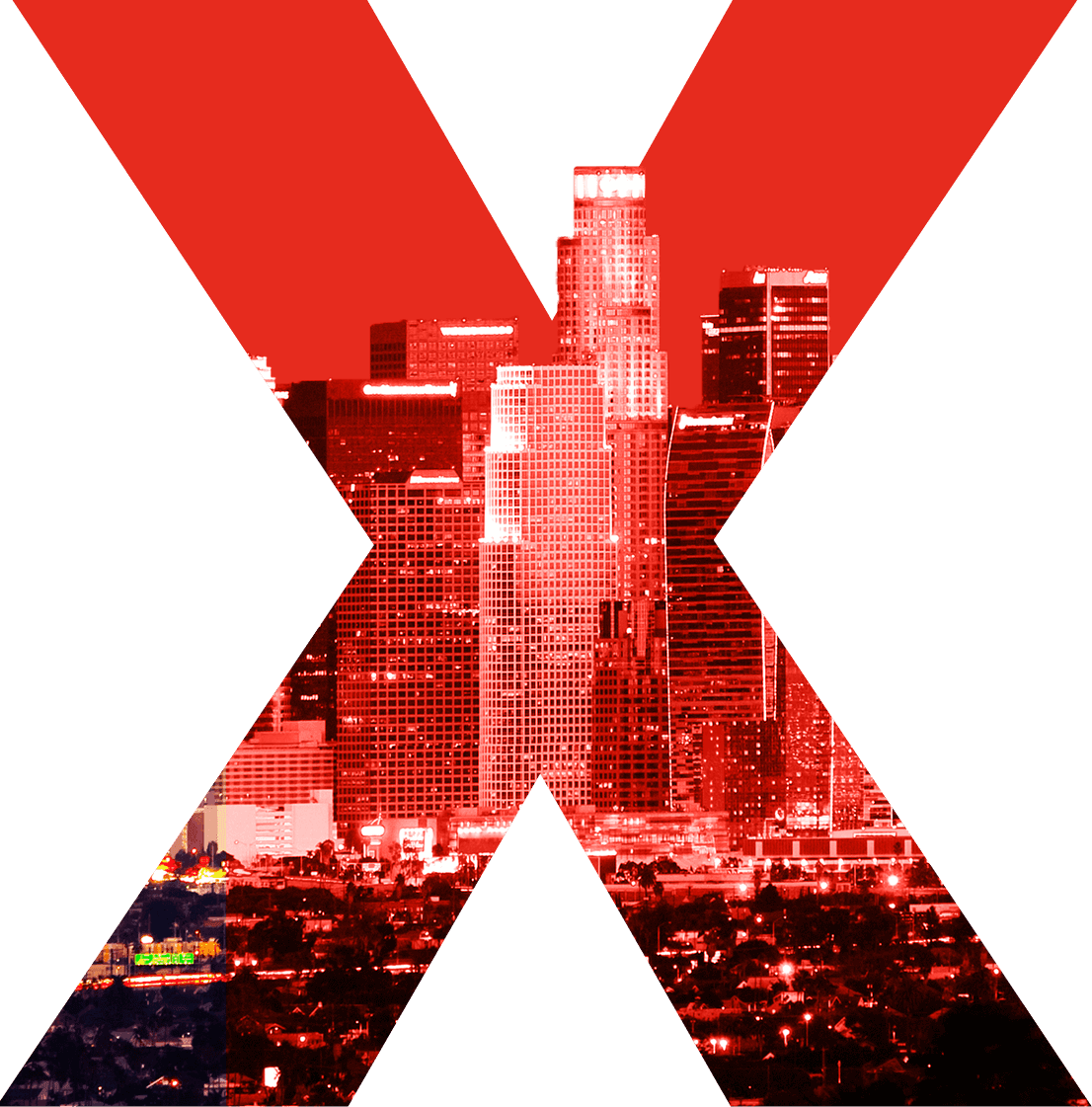 Our mission at TEDxGrandPark is simple – we're doing things differently. We're moving beyond ideas and inspiration to create a platform for the action steps that will drive social change in the Greater Los Angeles Area and the entire globe.
Our theme at TEDxGrandPark is
BRIDGING THE DIVIDE
The following topics are at the center of discussion:
SOLUTIONS FOR HOMELESSNESS
NATURE MEETS TECHNOLOGY
REIMAGINING EDUCATION
BRIDGING GENDER AND RACIAL DIVIDES
COMMUNITY BUILDING & CONNECTION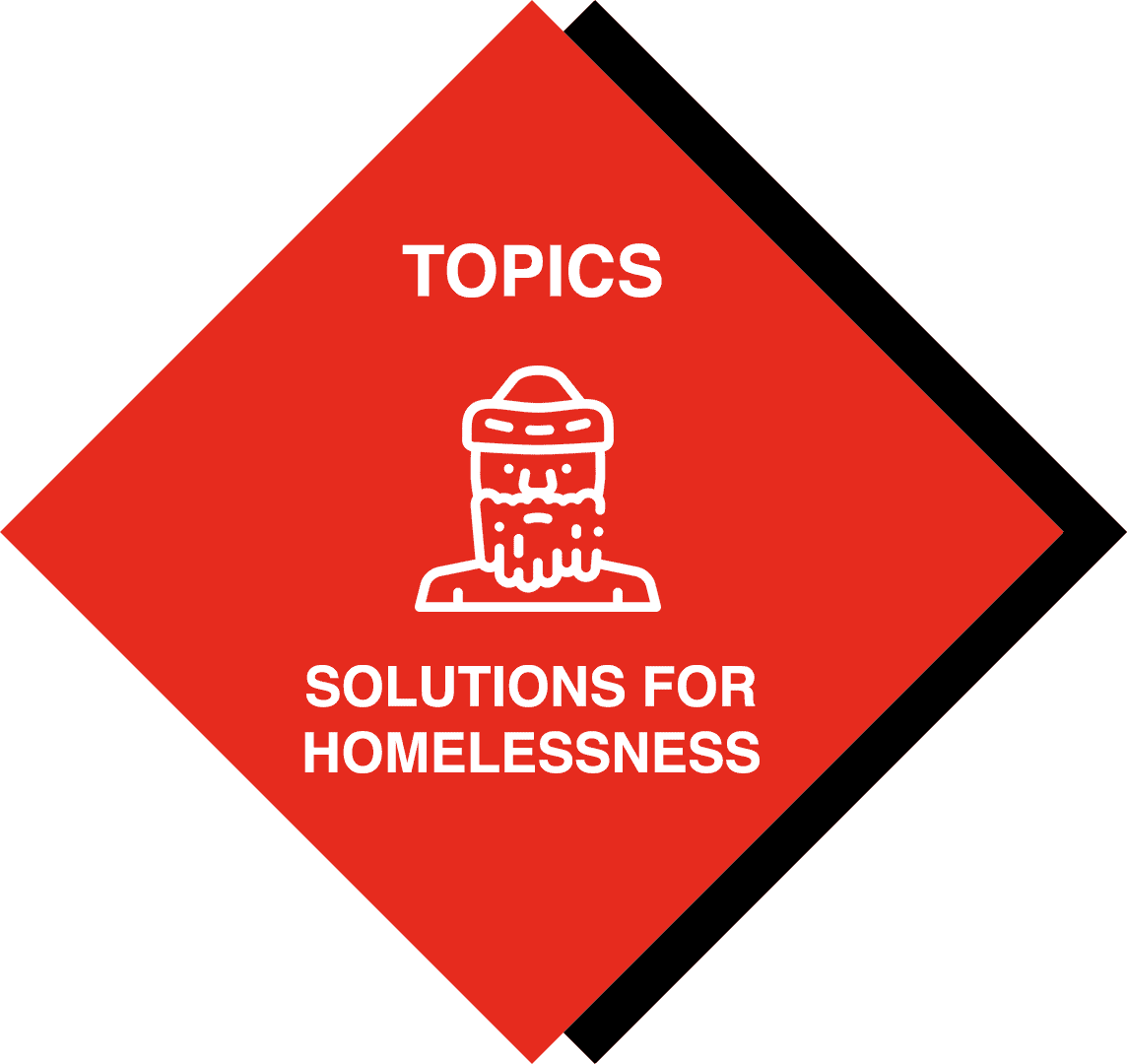 36M+
TEDx YouTube Subscribers
TEDxGrandPark PREMIER PARTNERS
Speaker Development & Coaching provided by:
TEDxGrandPark GOLD PARTNERS
TEDxGrandPark IN-KIND PARTNERS
TEDxGrandPark Partnerships Benefits Social & Environmental Impact Ben Patwa
Founder & Lead Curator
Ben Patwa is the Founder and Lead Curator of TEDxGrandPark and resides in Downtown Los Angeles. His mission is to accelerate social change through effective communication and storytelling. He believes that everyone has a message with the power to impact someone else's life through sharing it.  He has coached 87 TEDx speakers and sets out to gather people together to catalyze social impact through a collaborative and connected effort in aligning their gifts and putting #IdeasIntoAction.
Suzanne Catherine
Co-Founder & Director of Operations
Suzanne Catherine is the Co-Founder and Director of Operations at TEDxGrandPark and resides in Downtown Los Angeles. As Founder Ben Patwa's longtime partner in life, business and love, she holds their shared vision for the world. Suzanne primarily operates as managing director of projects aligned with their collective mission to shift paradigms in education, healthcare and corporate communication. To that end, she and Ben have created numerous customized health and wellness programs, founded two entrepreneurial schools for children, and own and operate an international training company for individuals and corporations teaching accelerated learning, public speaking and advanced communication techniques grounded in neuroscience.
The TEDxGrandPark audience is quite impressive. Just as varied as the program and speakers, individuals from diverse backgrounds come together to share the TEDxGrandPark experience.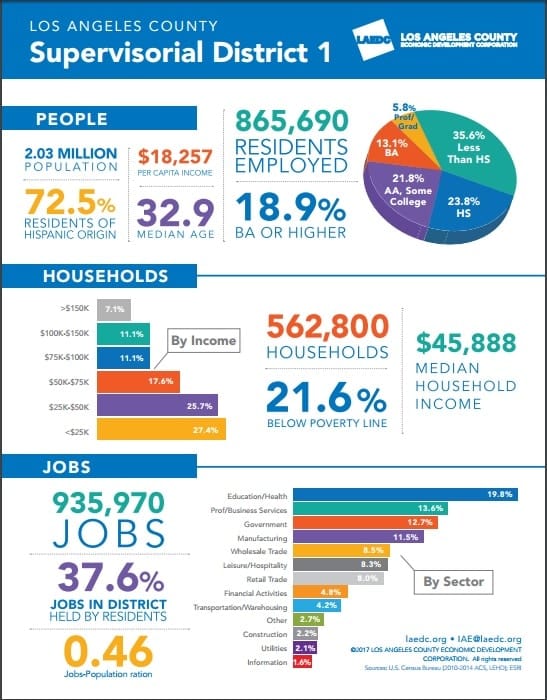 Request a partnership packet or ask us any questions
​
TEDxGrandPark welcomes the brightest and the bravest brands to engage with our community.
Key partnerships are what helps to develop and spread these Big & Bold Ideas.
There are still partnership opportunities available for this year. We would love to hear from you if you are aligned with our ethos of partnership:
• Aligned Values – Working together to achieve mutually desired outcomes.
• Community minded – Focused on a partnership that together is stronger in developing or supporting the greater community.
• Building a network – Forging connections to last for the long haul. We are committed to putting on events each year and those are as strong as the network that we are all part of.
• Putting ideas into action – Our mission is to platform Ideas worth Spreading, yet ideas without action don't change the world.  The unique core of TEDxGrandPark is our active support of connections among organizations, products, innovations that give momentum to positive social change.
• Ripples that reach far and wide – Together we can go further, and our ethos of partnership is that collectively our brands reach further and wider than they could alone. By combining our superpowers, we make a greater impact.
If this sounds like you, we'd love to hear from you. We look forward to aligning our dreams and make them into reality with you in 2019!
Ben Patwa
Founder/Organizer