The people behind the movements
putting Ideas into Action.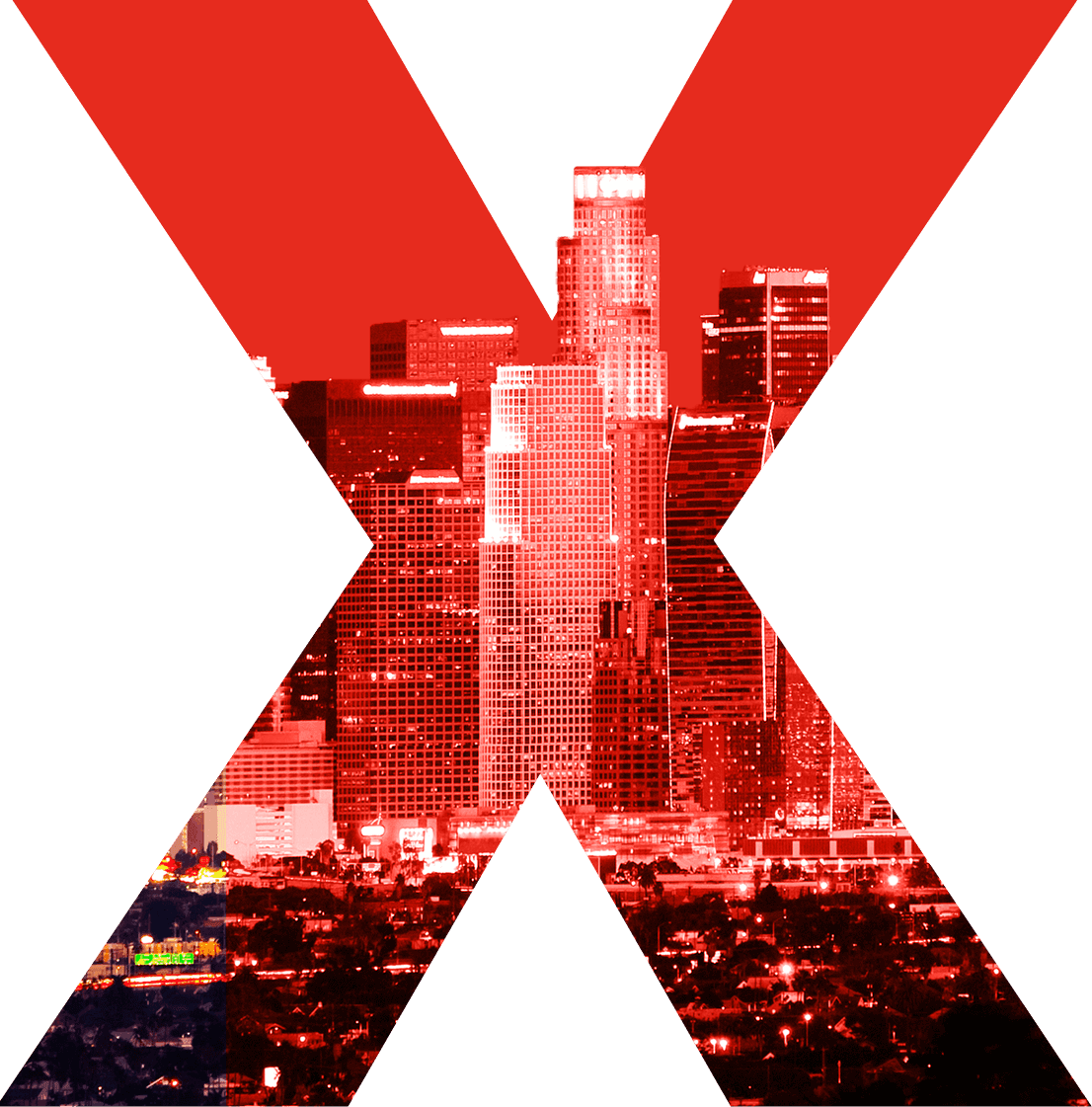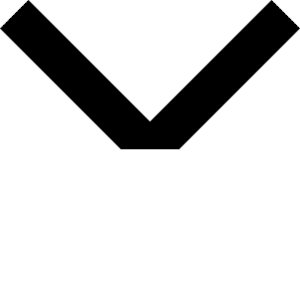 TEDxGrandPark is a knowledge-sharing platform for ideas and solutions to some of the community's biggest problems. We're a catalyst for putting Ideas into Action.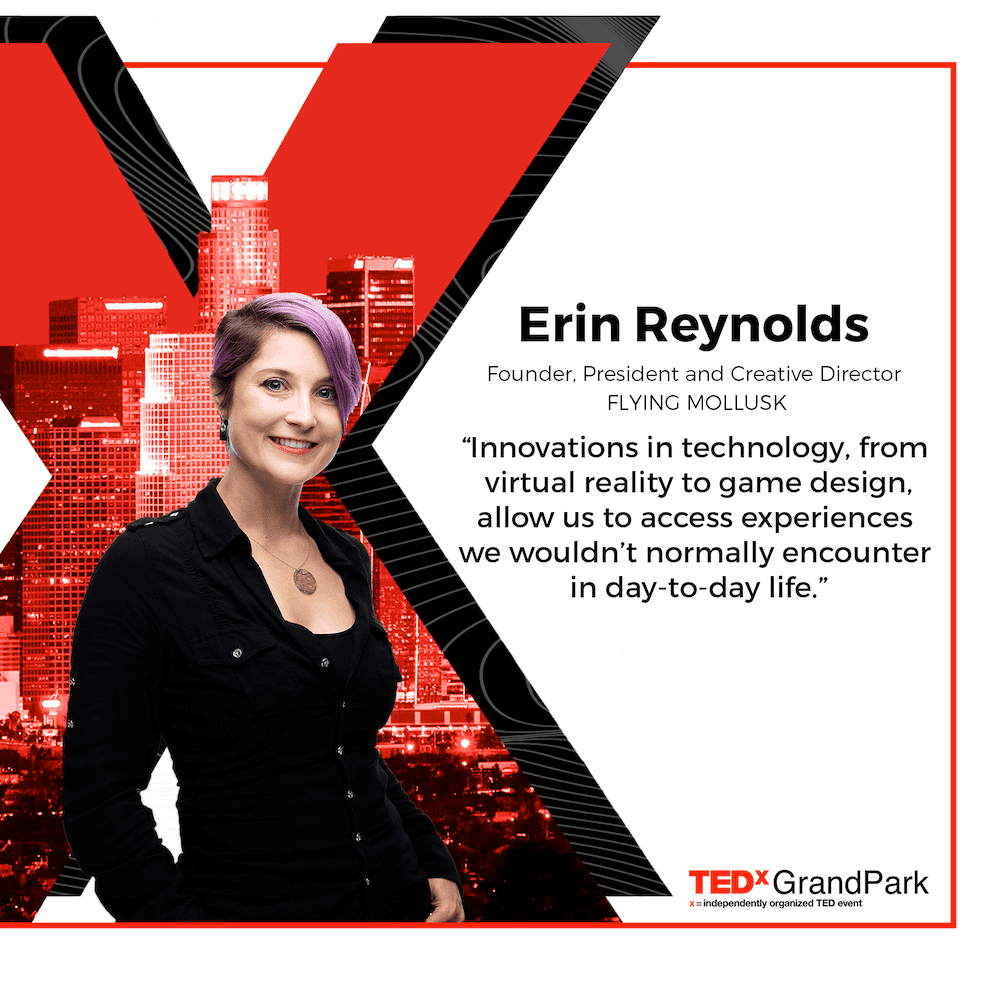 Erin Reynolds
Erin Reynolds is the Founder, President, and Creative Director of Flying Mollusk. She has a diverse background spanning the past 15 years in game development within a variety of different environments, including as a developer (handheld, social, and mobile), publisher, academic, and now indie. Erin is passionate about the potential games have to empower, educate, and inspire players of all kinds and to make the world a better, more playful place.
To this end, she took a sabbatical from her career in Game Development in 2009 to pursue her MFA through the prestigious Interactive Media & Games Division of the School of Cinematic Arts at the University of Southern California. There, Erin led projects such as "Trainer," (winning the two top awards for Michelle Obama's Apps for Healthy Kids competition at the White House) and the critically acclaimed academic version of "Nevermind."
As Chief Mollusk of Flying Mollusk, Erin is dedicated to continuing to create edgy games and interactive art that leave a lasting positive impact on the user and world.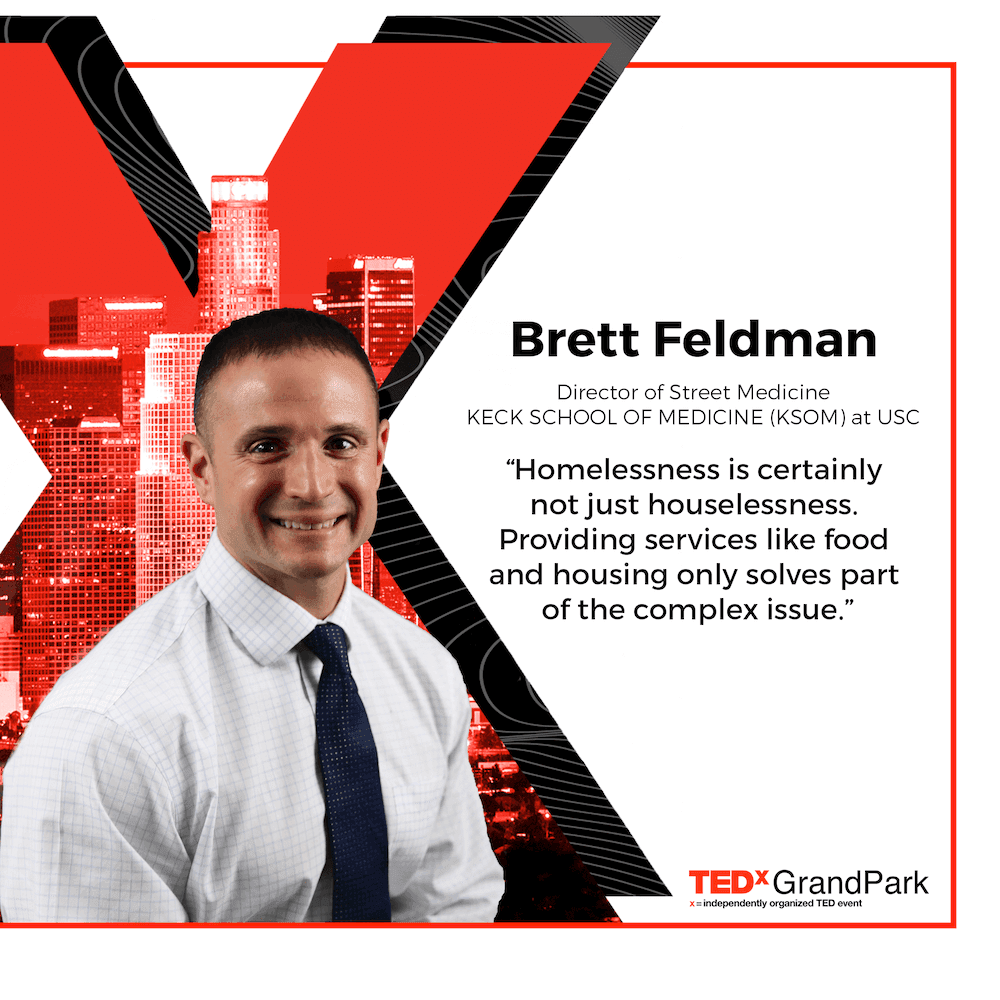 Brett Feldman
Brett J. Feldman, MSPAS, PA-C, is the Director of Street Medicine at the Keck School of Medicine (KSOM) of USC and serves as the Vice Chair of the International Street Medicine Institute. He has practiced homeless medicine since 2007 and founded three programs including the DeSales University Free Clinic, Lehigh Valley Health Network (LVHN) Street Medicine in Allentown, PA, and the KSOM of USC Street Medicine in Los Angeles, CA. In 2017, Mr. Feldman and LVHN hosted the 13th Annual International Street Medicine Symposium in Allentown, PA. He is a winner of the Pennsylvania Society of Physician Assistants Humanitarian of the Year Award, Penn State University Alumni Service Award and the Lehigh Valley Healthcare Hero Award. His work has been featured in the BBC, Washington Post, CNN, the Associated Press and Telemundo. A PBS documentary featuring Brett and the street medicine program which he founded, Close to Home: Street Medicine, won an Emmy award in 2018.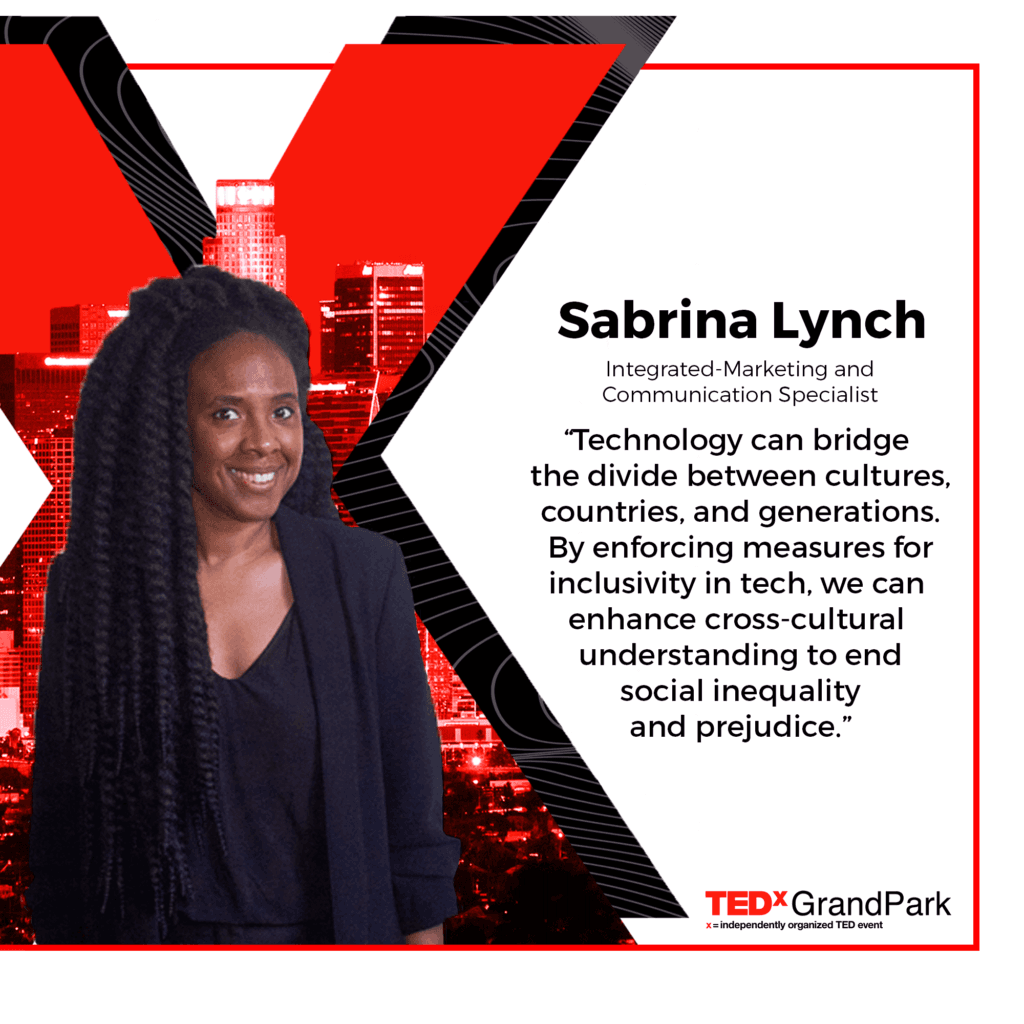 Sabrina Lynch
Sabrina Lynch is an integrated-marketing communications specialist, providing strategic counsel for blue-chip brands, start-up businesses and philanthropic organizations spanning America, Europe and Australasia. In addition, Sabrina is an Adjunct Professor at Manhattan College teaching Advanced Communications/Strategic Planning and a Facilitator at Fordham University. She is a champion for diversity and inclusion, leading to her being selected by Yahoo Finance! as a 2019 Ethnic Minority Role Model and panelist for Parsons School of Design. Sabrina is passionate about leveraging technology to bridge the gap in social equity; contributing to HuffPost and CultureBanx on important issues affecting people of color today.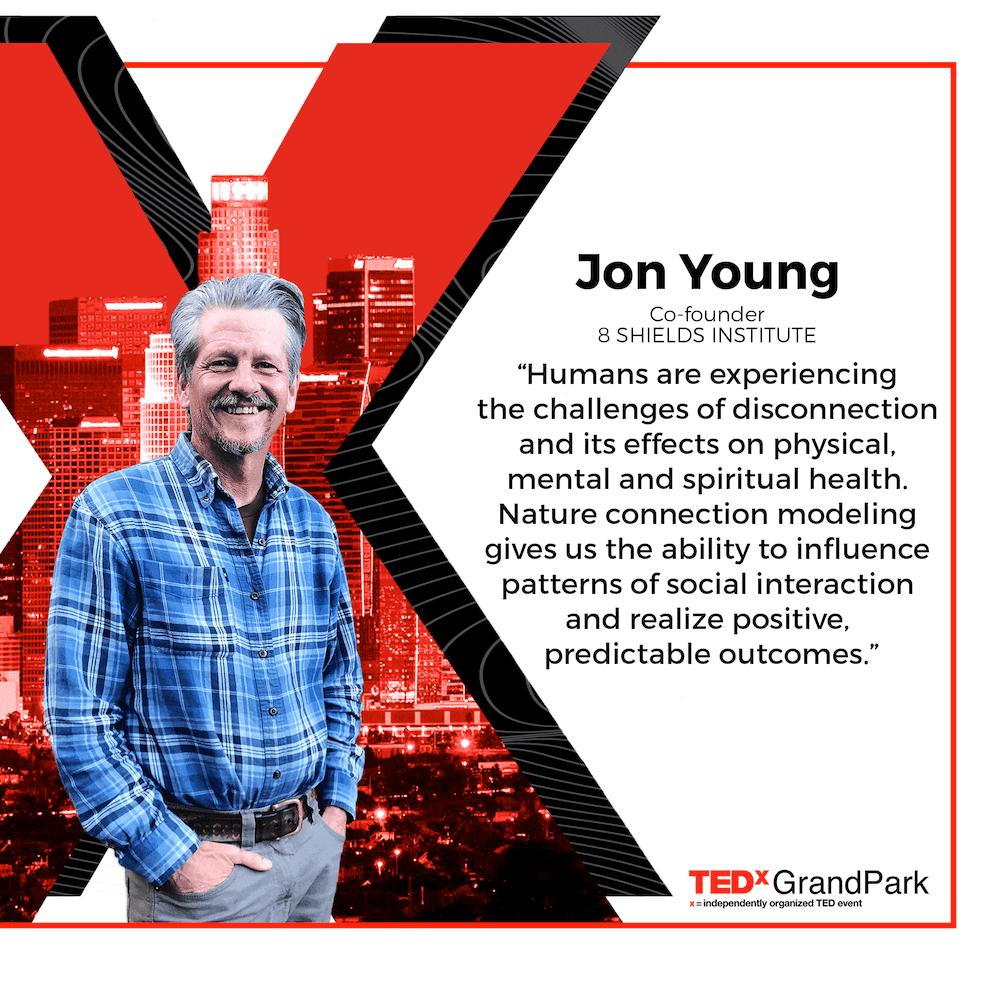 Jon Young
Jon Young is a naturalist, wildlife tracker, peacemaker, author, storyteller and leader in the field of nature-based community building for 36 years. Jon's research on the significant impact of nature on wellbeing has influenced thousands of people worldwide.
Jon has authored and co-authored several books, including What the Robin Knows: How Birds Reveal the Secrets of the Natural World (2013), Coyote's Guide to Connecting with Nature (2007), and contributed to Indigenous Sustainable Wisdom: First-Nation Know-How for Global Flourishing (2019). In 2016, he received the Champion of Environmental Education Award for his innovative work inspiring positive developments in the field, and fostering the growth of the nature connection movement globally.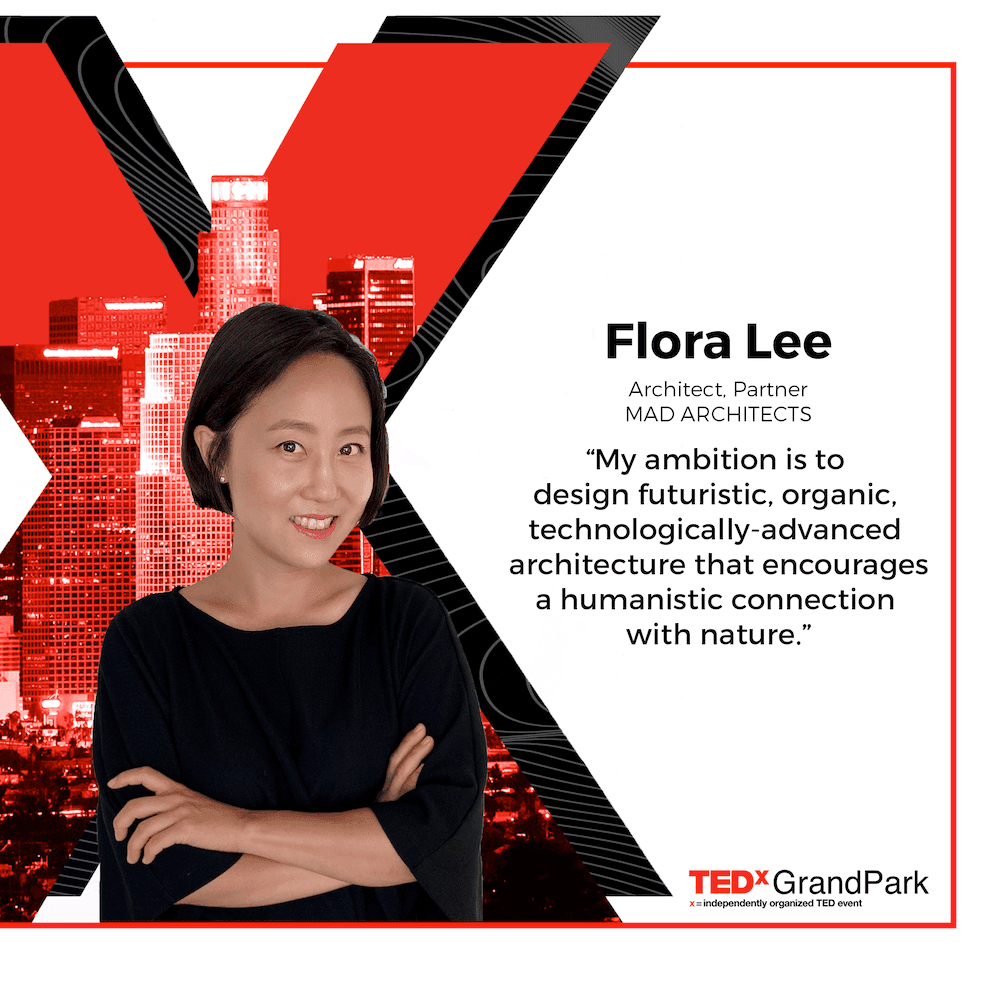 Flora Lee
Flora Lee, Associate Partner at MAD Architects, has over 12 years of design and project management experience and has overseen several of the firm's award-winning complex and large-scale projects. A Korean-American architect and Georgia Tech alumna, Flora has been part of realizing MAD's projects around the world.
As Associate Partner, Flora is an integral part of the executive project management team and oversees all projects at MAD's Los Angeles office, which include Gardenhouse, an 18-unit luxury condominium in Beverly Hills; Lucas Museum of Narrative Art, a new world-class museum in Los Angeles; and 8774 Santa Monica Boulevard, a mixed-use residential development in West Hollywood.
Flora's ambition is to design innovative architectures while enhancing people's lives and experience with the built environment. She is a strong advocate for MAD's design visions and works alongside MAD's architects and designers to develop futuristic, organic, technologically-advanced designs that embody a humanistic connection with nature.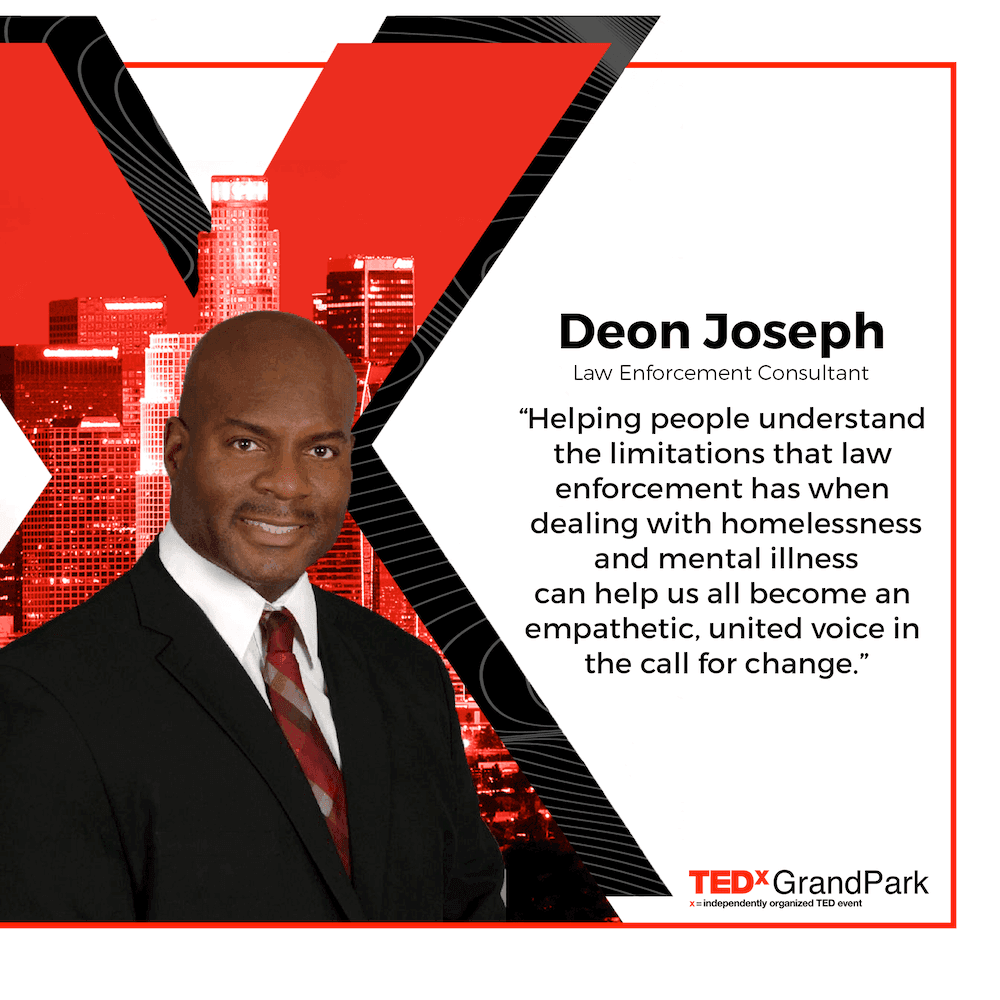 Deon Joseph
Deon Joseph is a law enforcement consultant who has worked for the LAPD for over 20 years - seventeen of those years in downtown Los Angeles' Skid Row community. From patrolling the streets to meeting with public figures and advocating for change, Deon is driven to influence an environment for the homeless that helps them to reclaim their lives from the grips of their complex issues.
Through his work in the Skid Row community, Deon has found that many homeless people have been indoctrinated to fear and mistrust of law enforcement and consequently do not seek their help. Deon created The Housing Program and The Open Door Project in an effort to creatively dispel those fears and focus on community policing at a grassroots level. His programs are designed to empower the residents of Skid Row and create real change and impact.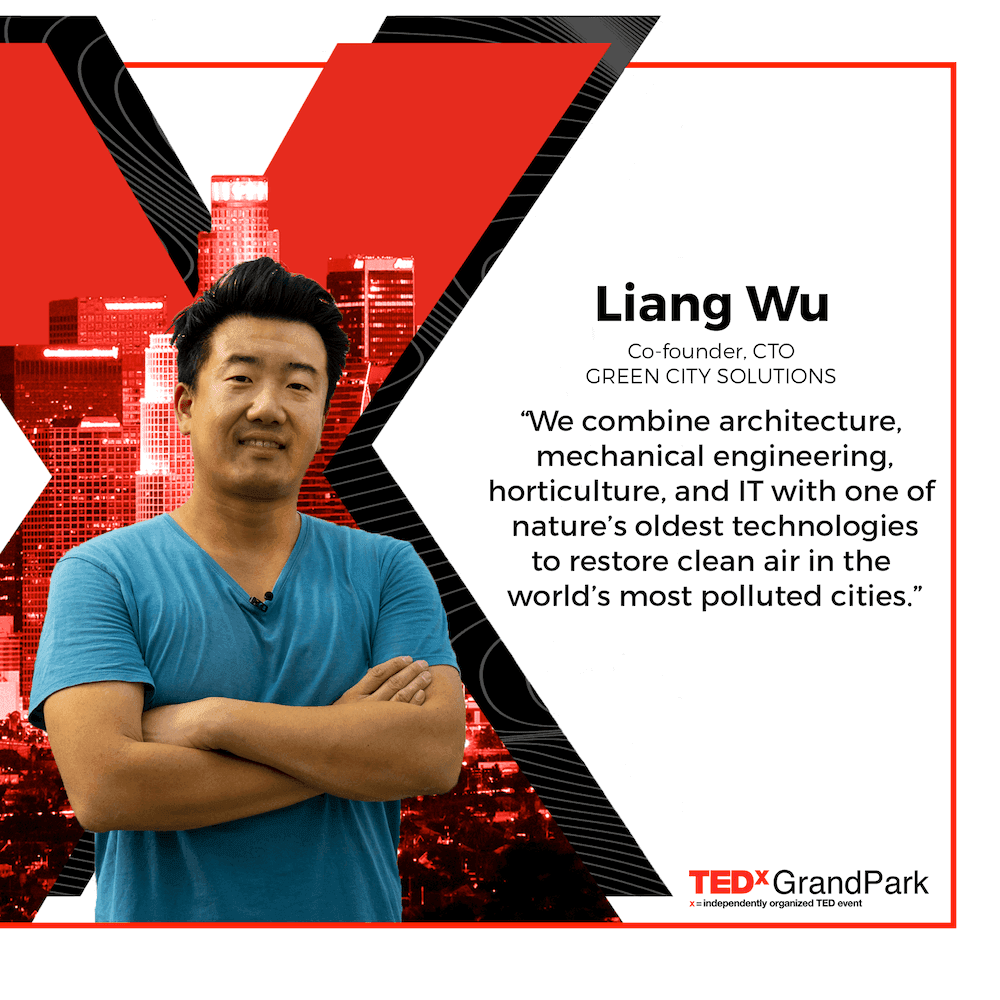 Liang Wu
Liang Wu is a Co-Founder and CIO of Green City Solutions, a start-up in Berlin that has developed the CityTree, a biological filter based on moss and augmented by IoT technology to clean and cool the air in polluted cities. He has gathered the necessary expertise studying Media Computer Sciences in Germany and with his work experience in China at the Shanghai Center for Scientific and Technological Exchange with foreign Countries, as well as in the digital content department of the Shanghai Media Group. During his stay in China, he recognized the need for improving the air quality in hotspot areas and thus cofounded Green City Solutions.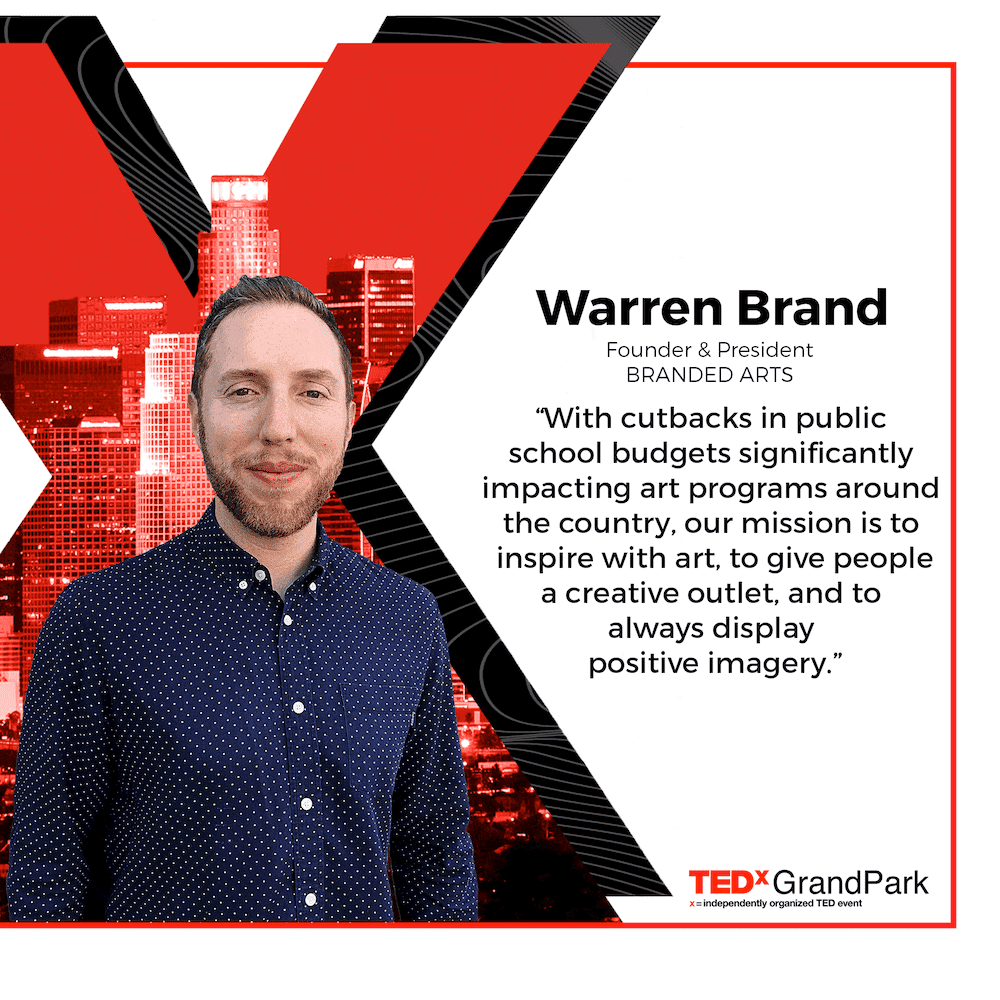 Warren Brand
Warren is the founder and president of Branded Arts, which has produced and curated over 500 public mural projects in over 50 cities worldwide. Major projects include Staples Center, The Continental Grand Plaza, Robert F. Kennedy Community Schools, Dr. Maya Angelou Community High School and The Los Angeles Memorial Coliseum. Branded Arts is a proud supporter of many charities including the Boys & Girls Clubs of America, UNICEF, and The United Way among others. With cutbacks in public school budgets significantly impacting art programs around the country, Branded Arts' philanthropic arm steps into that void by commissioning renowned local and international artists to create permanent art installations at local properties, developments, youth centers and schools. The company's goal is to inspire with art, to give people a creative outlet, and to always display positive imagery.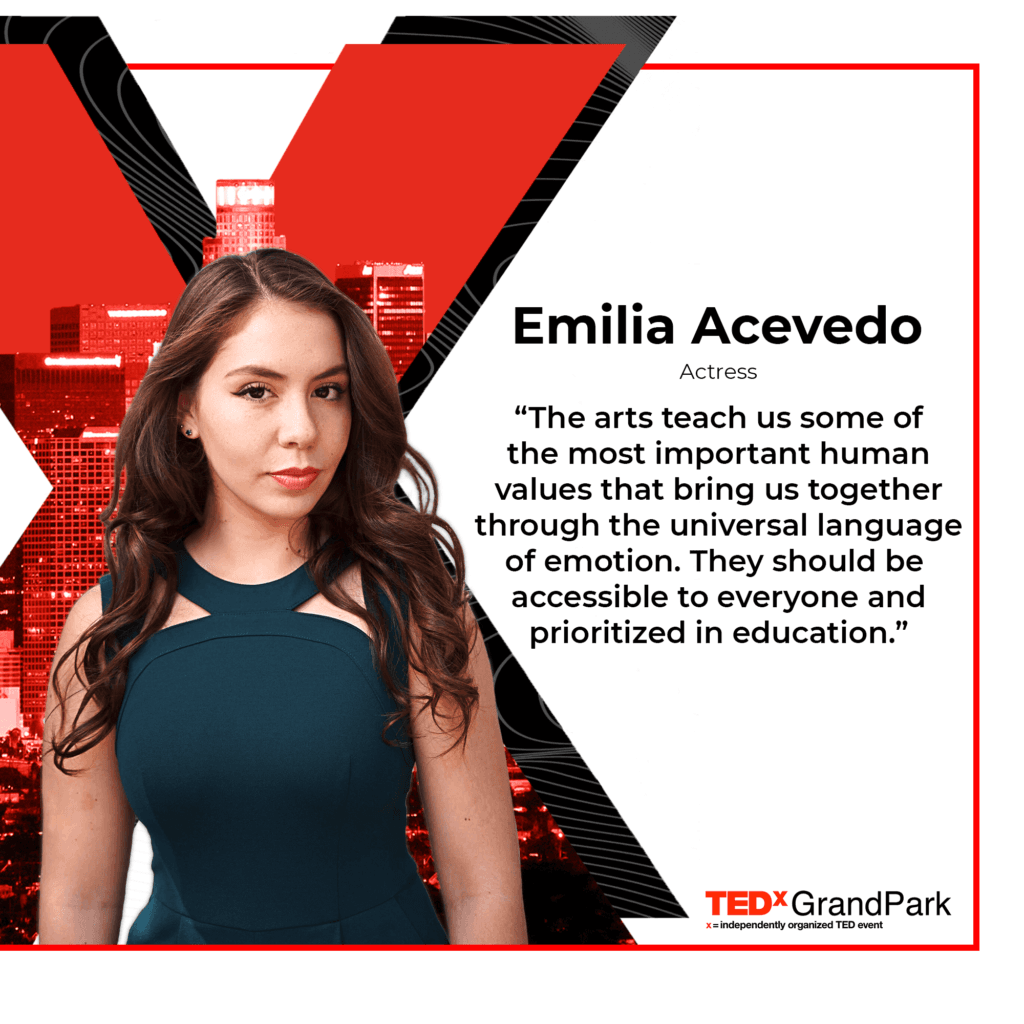 Emilia Acevedo
Emilia Acevedo is an 18-year-old young woman from Mexico City studying in the San Bernardino mountains in Southern California at a Boarding Arts High School called Idyllwild Arts Academy. She started dancing when she was three years old, singing when she was nine, and acting when she was fourteen. Her passion for the arts grew more and more with every year, so she decided to pursue theatre in the United States, and her sister, Julia, soon followed her footsteps and chose to pursue dance at the same school. At Idyllwild Arts, in a community made up of artists from over 35 different countries around the world, Emilia is part of a curriculum of academic classes in the mornings, and arts classes in the afternoons and even on Saturdays. Emilia has had the opportunity to not only act, sing, and dance, but she has also written several plays, one of which was put on the stage last winter. She also stage-managed a devised musical and directed a touring musical which is currently being taken to elementary schools around Southern California. She enjoys spending her spare time volunteering to teach theatre to children on the weekends and helping spread the importance of the arts in education. Emilia won the 2018-2019 Theatre Spirit Award for her contribution and dedication to the Theatre Department at Idyllwild Arts Academy. She is a firm believer in striving to be a "citizen-artist", working to reimagine the meaning and power of art to impact and transform our world today."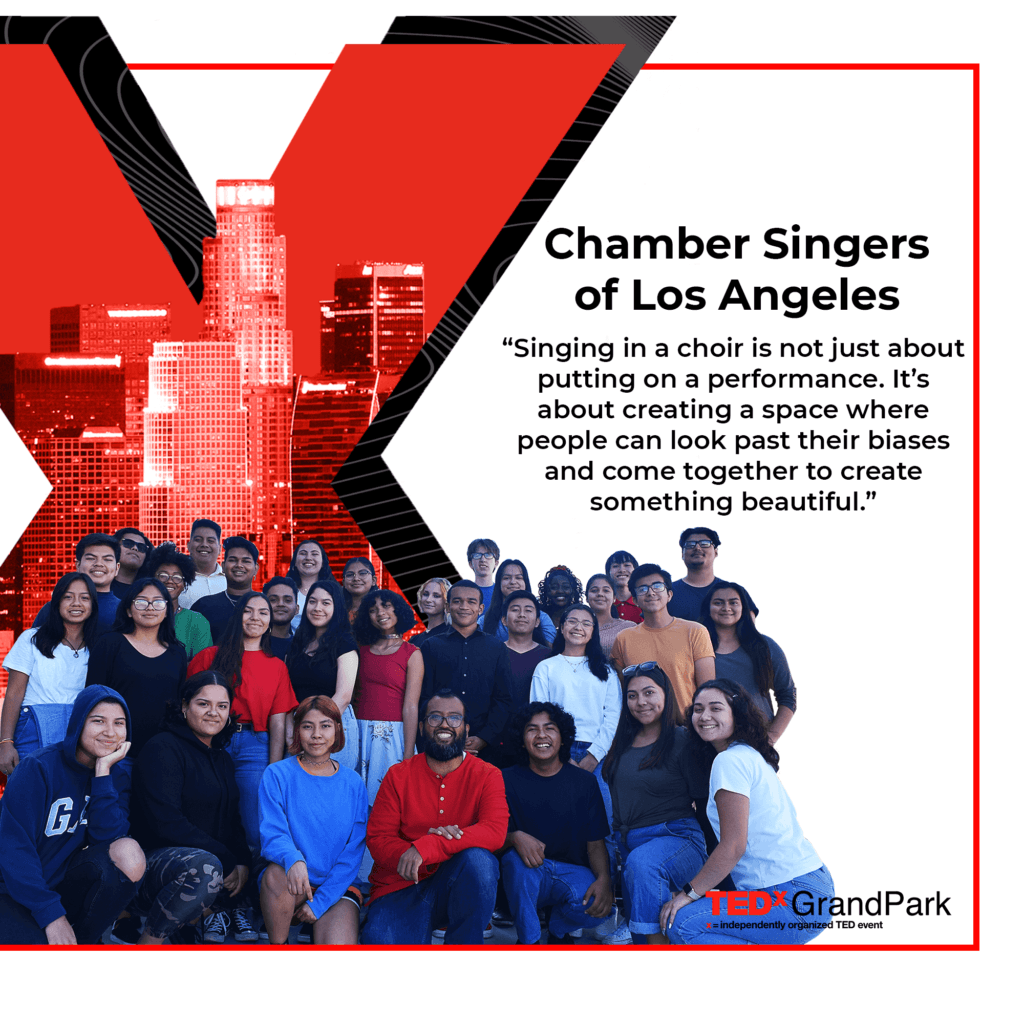 Chamber Singers of Los Angeles
Chamber Singers of Los Angeles is an ensemble of individuals that unite together under one common mission: to create musical experiences that bridge the empathy gap for themselves and their audiences. Each singer has their own story to tell, and through their singing, they have found a way to uplift their stories and create personal connections in a disconnected world. Their goals as an ensemble go beyond putting on performances. Their aspirations include using their voices to provide comfort to those in need, combating emotional isolation through the promotion of choral singing, and encouraging all people to work through their phobias around singing so they can realize an overlooked truth—that their voice matters.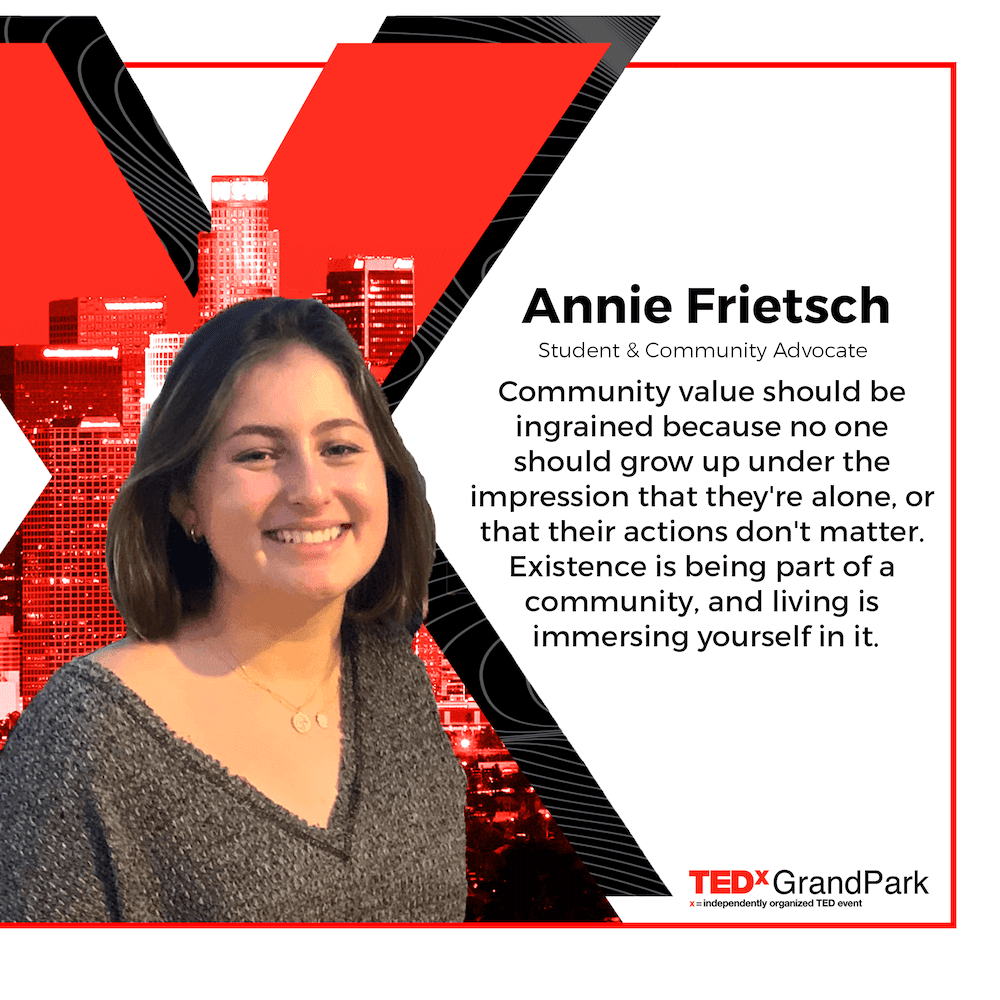 Annie Frietsch
Originally from Houston, Texas, Annie Frietsch left home at the age of 14 to move across the country to pursue an arts education.  At 14, Annie is our youngest speaker for TEDxGrandPark and we are impressed that she conducted and evaluated a research study about community which she will present during her talk.
Annie is passionate about the arts and how community can support uplift and inspire people to follow their passions.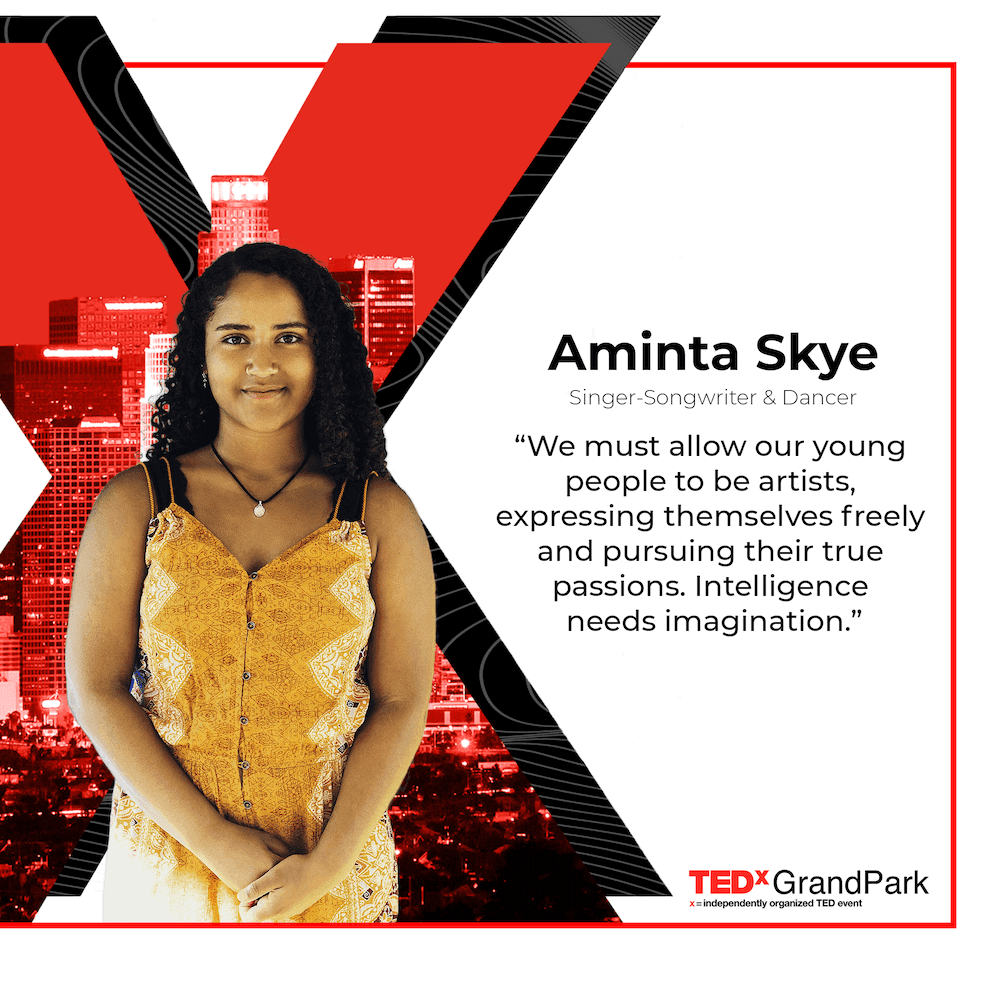 Aminta Skye
Aminta Skye is a 16 year old Sénegalese-American singer-songwriter, musician, and dancer. Her passion for creativity, justice, and equality, paired with a deep care for people has lead her to commit to the work of honest artistic expression and activism in her educational environment. As the president of Environmental Club, president and founder of IAA's first Black Student Union, student representative of Challenge Success Club, and member of Art in Society, Aminta is dedicated to philosophy that one must meet a need where they see a need and leave the world better than they found it.
When not at school, Aminta lives in Eugene, OR. Born in Selma, Oregon, then moving to Mboro, Sénegal where she grew up in her early years, Aminta's multinational and multicultural experience has heavily influenced her alacrity to learn about other people's cultures to understand them and the world better. After moving back to the United States for its education, Aminta has always payed close attention to the conditions of her American educational experience, noting both its numerous benefits and places in need of fundamental improvement. As an artist, activist, and student, Aminta envisions a future where young people's artistic expression is encouraged in the classroom and their voices are valued in our global community.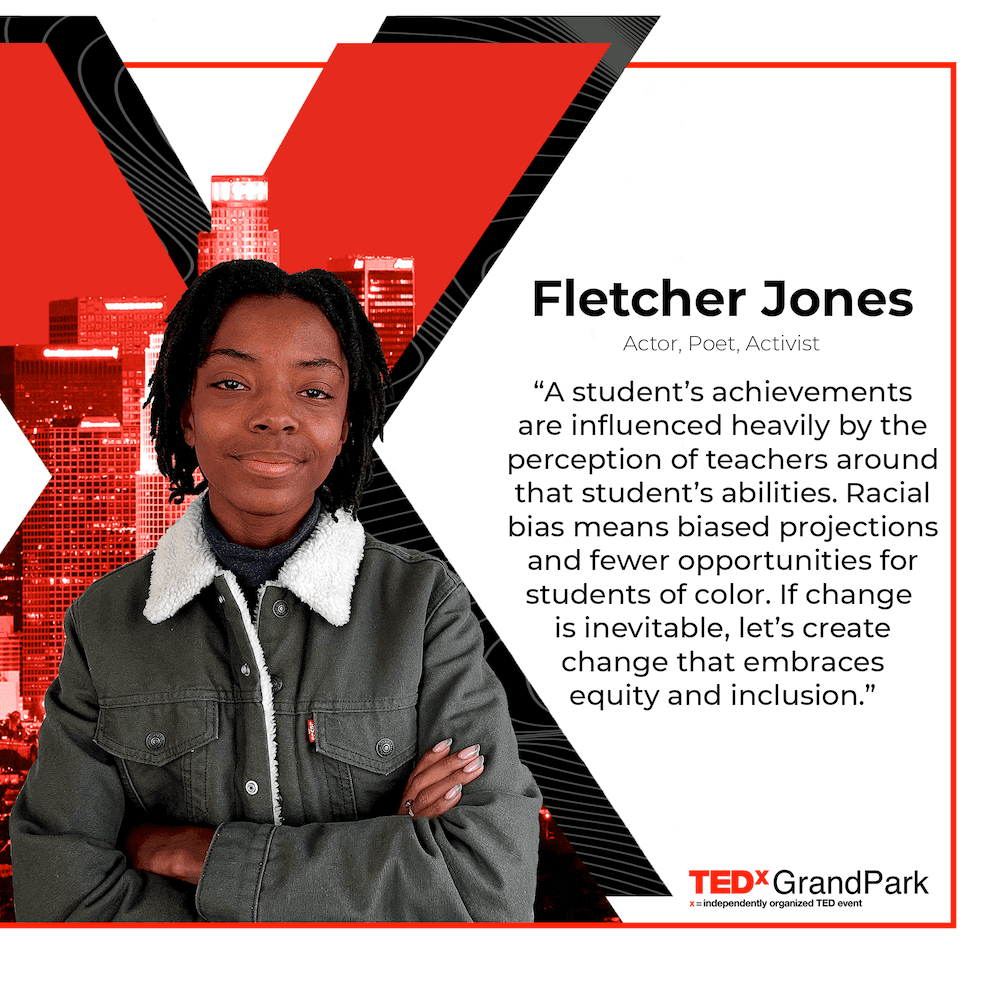 Fletcher Jones
Fletcher Jones is a native of Los Angeles California who is an aspiring actor and poet. Within his talk, he will be performing an original poem to help share his message to bring people together, put an end to prejudices and increase opportunities for people from all backgrounds.