Bringing you the people behind new ideas, innovations and movements, all with the goal to inspire you into action. Be prepared to think, feel and act differently.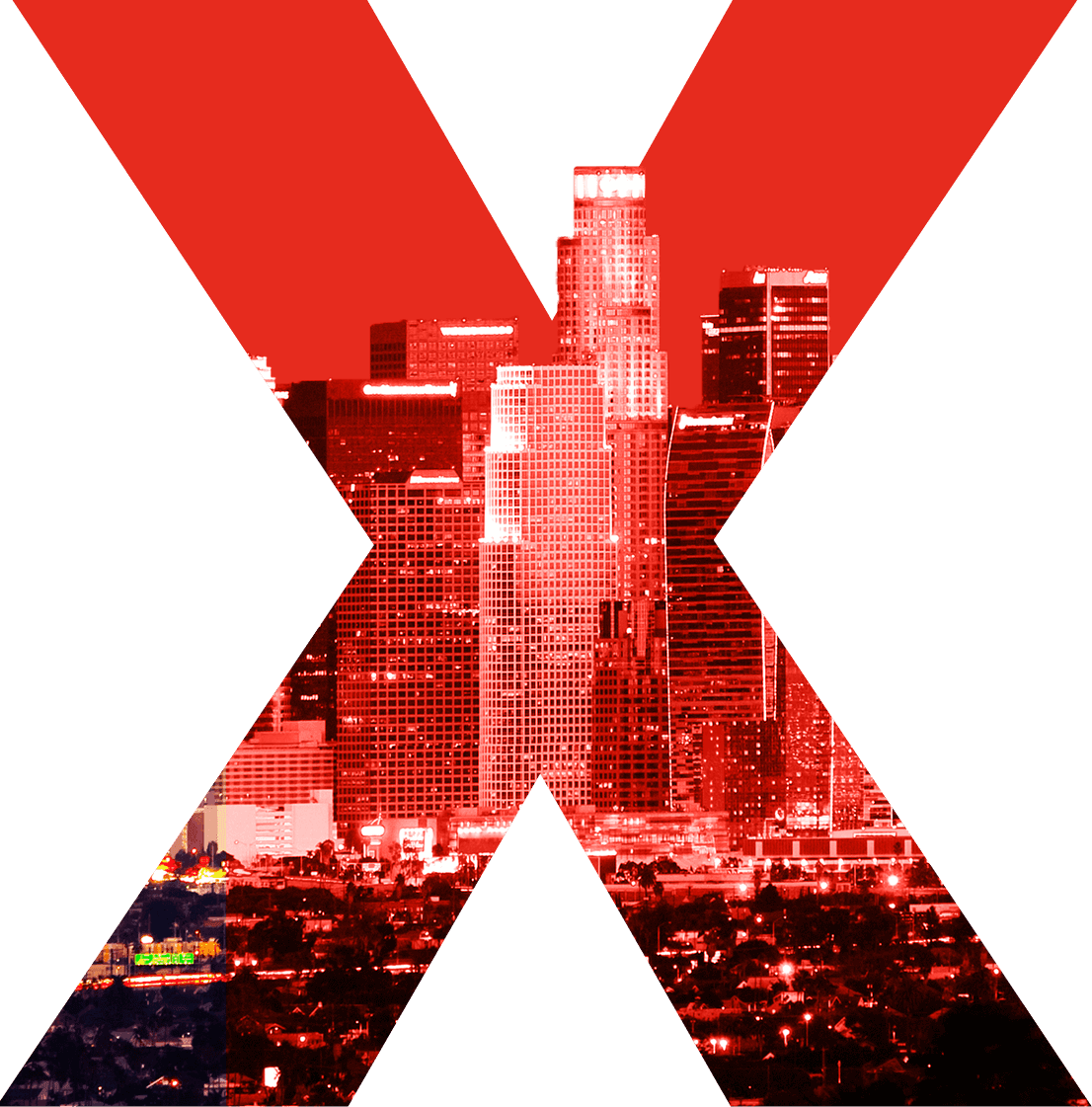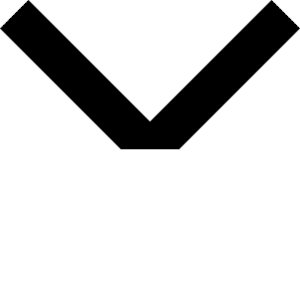 TEDxGrandPark is a knowledge-sharing platform for ideas and solutions to some of the community's biggest problems. We're a catalyst for putting Ideas Into Action.
Event Schedule
TEDxGrandPark is honored to bring you a selection of inspiring speakers sharing innovative ideas.
This is not a sit-and-take-notes event. Audience Activations will take place throughout the day to catalyze Ideas Into Action, empowering our audience to take the initiative at both local and global levels. To maximize the audience's emotional immersion, artistic performances will be presented throughout the venue.