Celebrating 10 Years of TEDx
LOS ANGELES, CA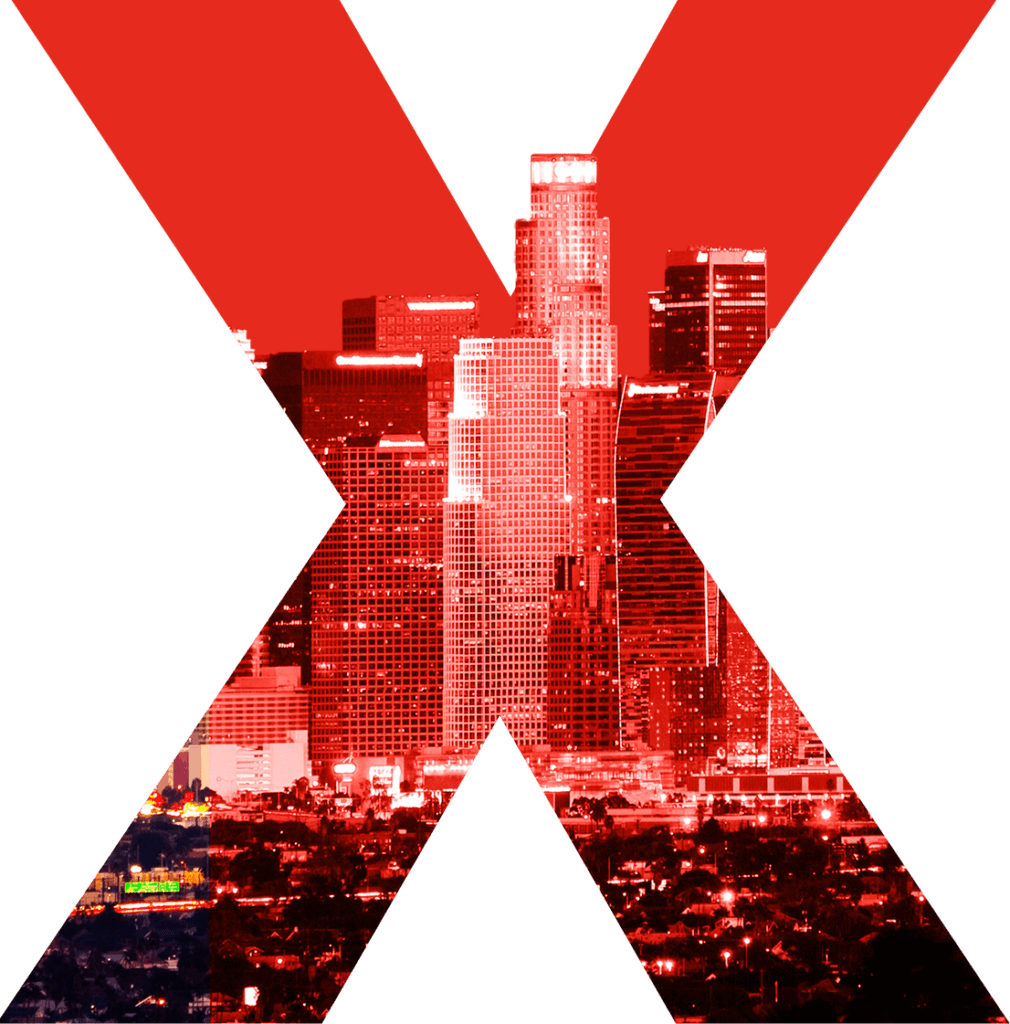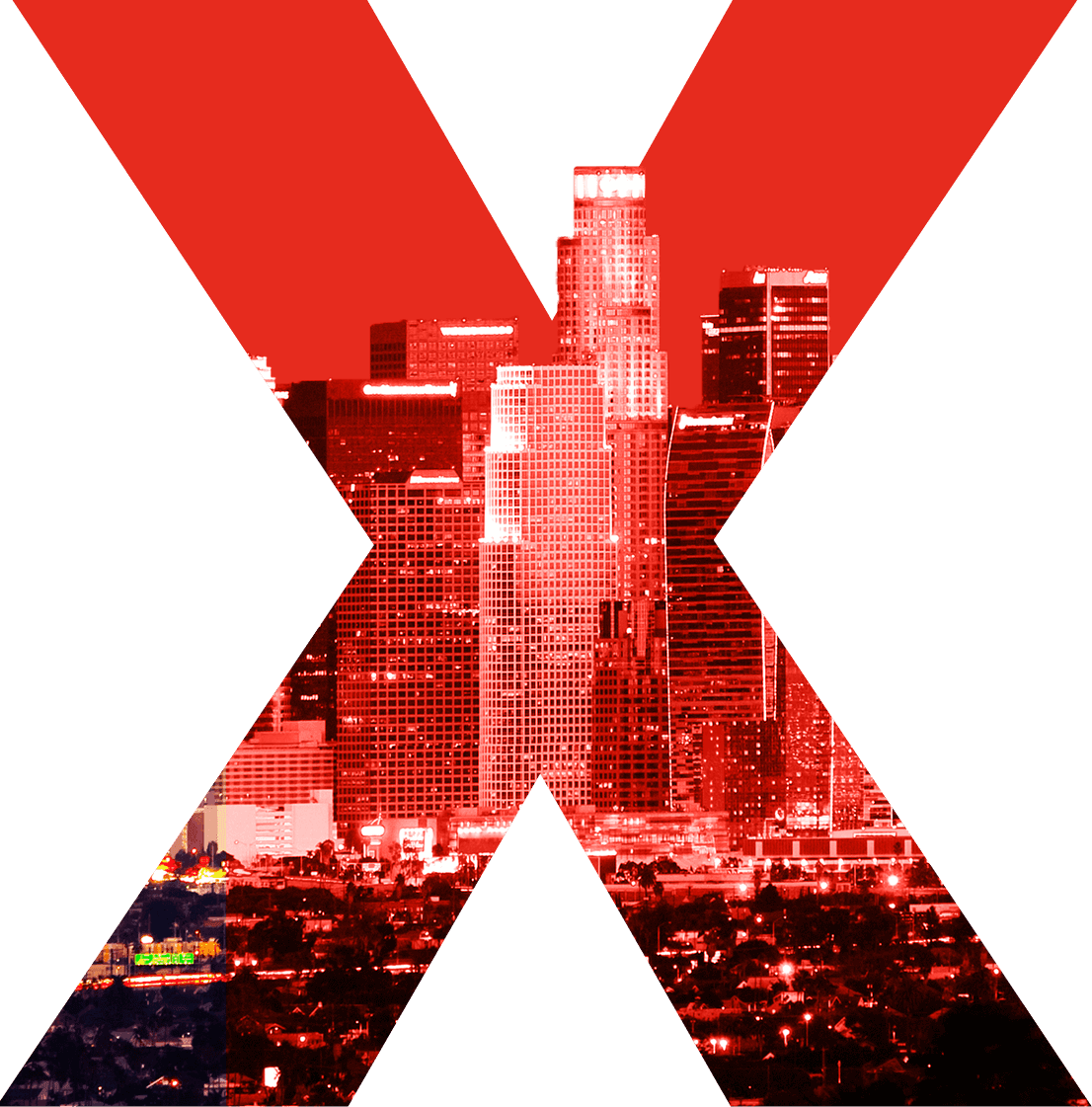 Celebrating 10 Years of TEDx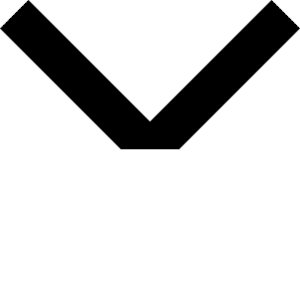 TEDxGrandPark is a knowledge-sharing platform for ideas and solutions to some of the community's biggest problems. As residents of Downtown Los Angeles we founded this TEDx event to bring together people from the community, united by a "do what you can, share what you have" attitude toward solving the issues and problems we live with everyday.
Our mission: To be a catalyst for putting Ideas Into Action.
At TEDxGrandPark - we're doing things differently. We're moving beyond ideas and inspiration by providing a platform to put into place the action steps that will drive social change.
36M+
TEDx YouTube Subscribers
INNOVATIVE Solutions for Homelessness
Los Angeles just breached 60,000+ homeless and has the 2nd highest homeless population in the U.S. Hear stories from people on the ground; and learn strategies you can implement to make a difference with this difficult issue that affects us all.
We are witnessing a widening divide between technology and nature, with the growth of one destabilizing another.  Let's reimagine a world where they can exist in harmony. We have some incredible speakers with original ideas about how we can bridge the divide.
Screened devices, fingertip access to the internet and the ability to access almost any information at any time has significantly shifted behavioral norms. Has the education system adapted as swiftly as children have? Let's explore!
Bridging Gender and Racial Divides
Bias, Inequality, Diversity, Injustice —
what are the issues, and how should we address them?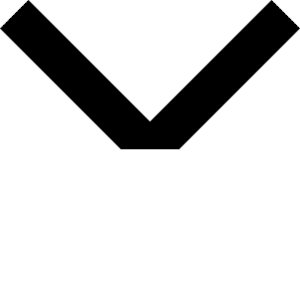 We bring you inspirational speakers and creative ideas to stimulate your thinking and expand your creativity. Continue your growth personally and professionally.
High-Level networking opportunities through audience activations. Find your next ideal role or recruit top talent from open-minded thinkers and doers. Connect with someone who can help you get to the next level.
Ideas are only potential without putting them into action. At TEDxGrandPark you will take action while at the event and discover specific actions you can take immediately to make a difference.
General Admission
All-Access to the Interactive HUB
Premium Seating
All-Access to the Interactive HUB

VIP Networking Opportunity